LMG can help with all your marketing needs!
about us
Who is
LMG?
Lightman Media Group is a digital marketing team eager to partner with you to help take your business to the next level. Lightman has been in business for over ten years and has dealt with a vast range of clients. We started in 2009 as a one-person show in Longview, Texas, solely doing website design and development. After a while of this, we slowly started to grow our team and services to now being able to handle a wide array of digital marketing services all in-house. So whether you need a website design and development company, social media manager, or SEO expert, we have the capabilities to help your business grow.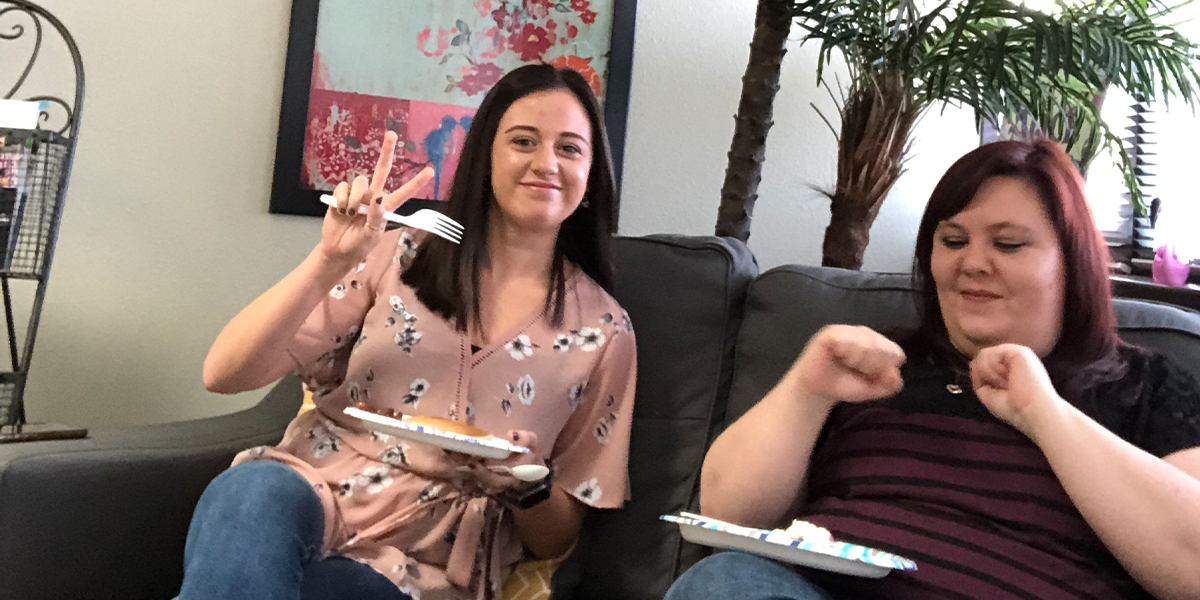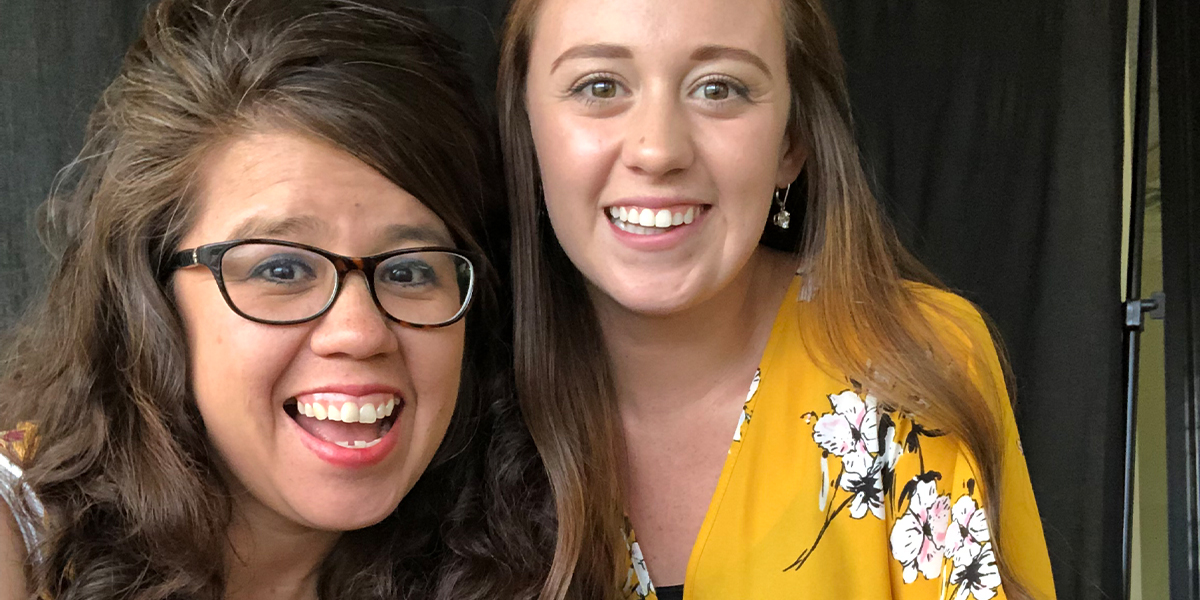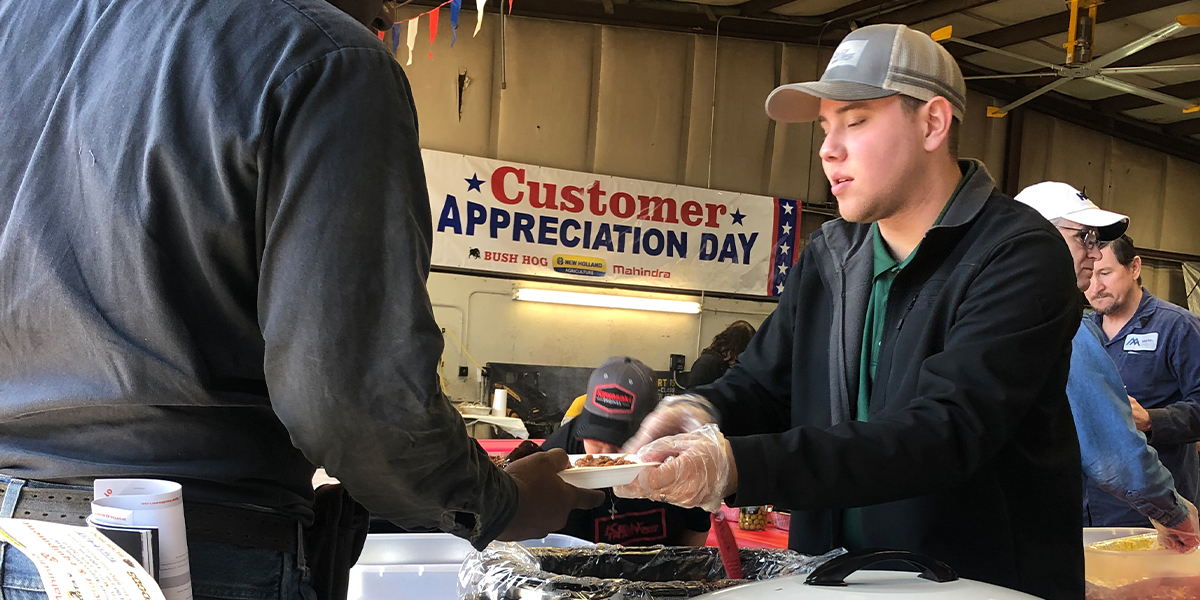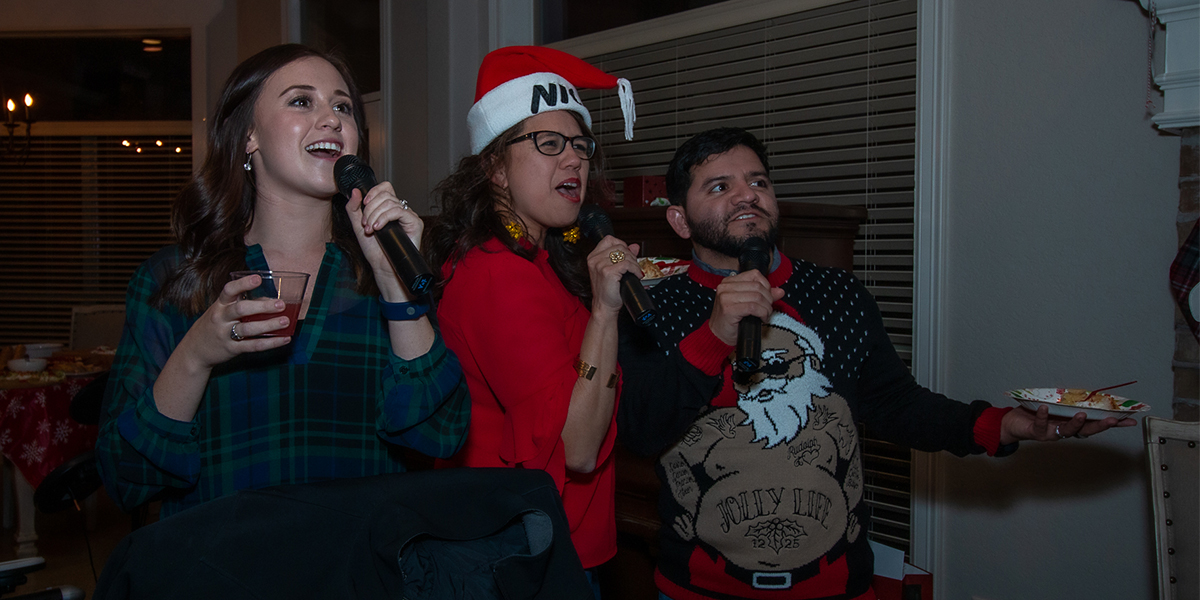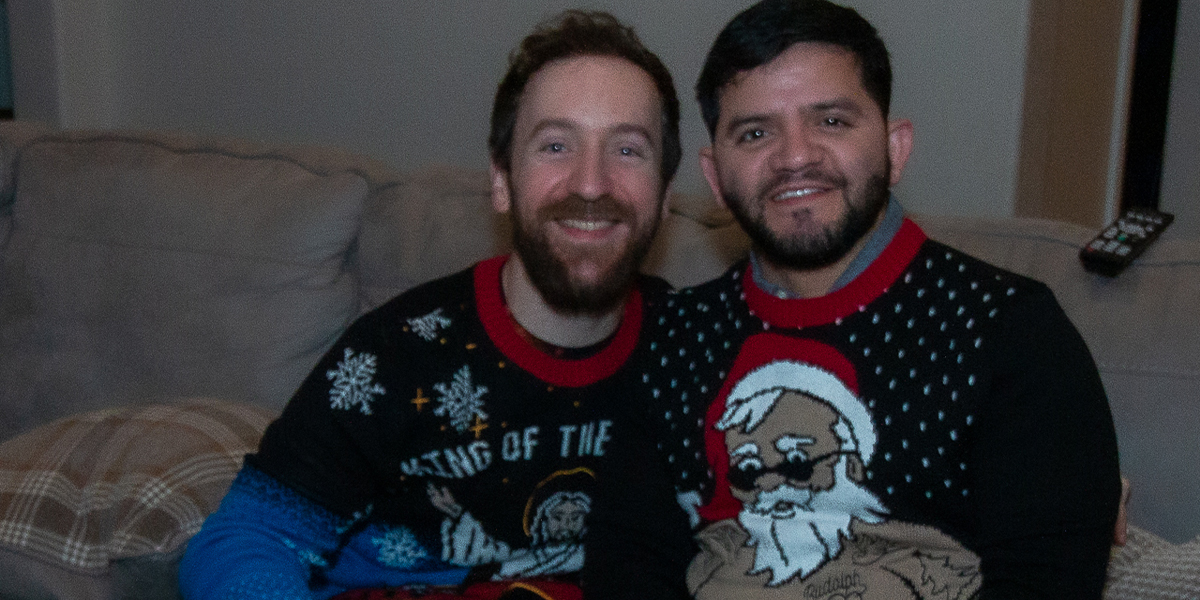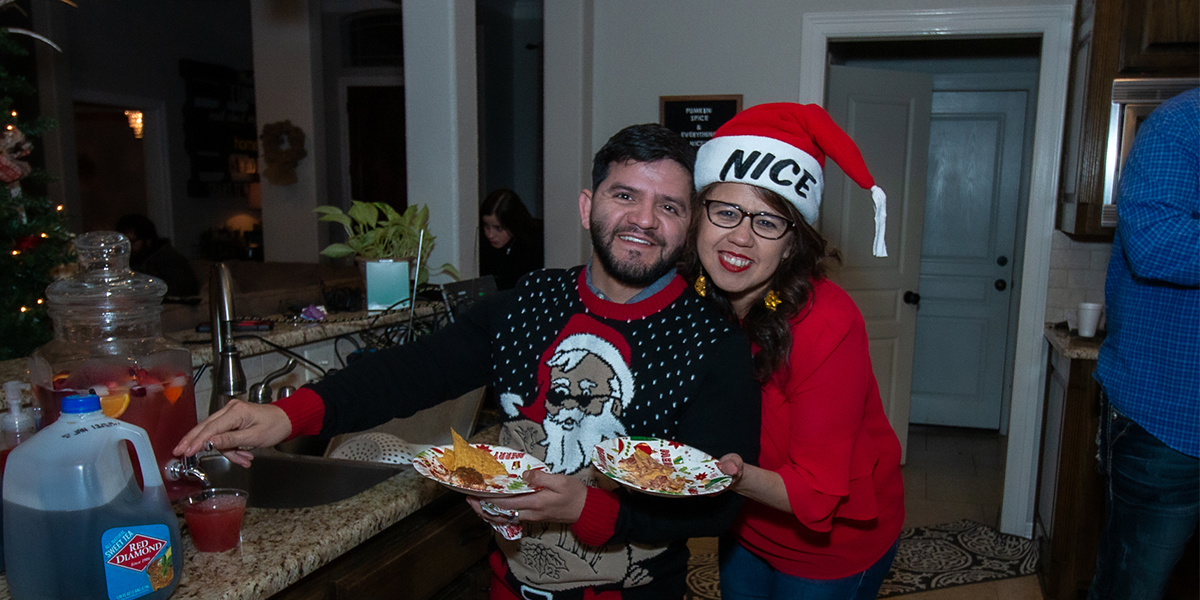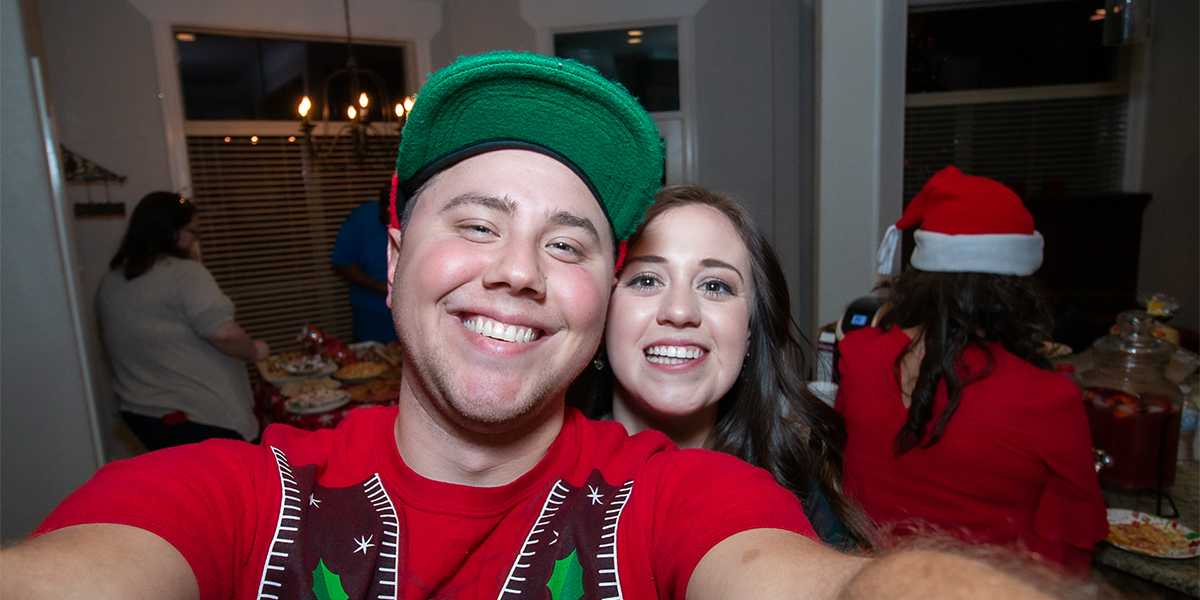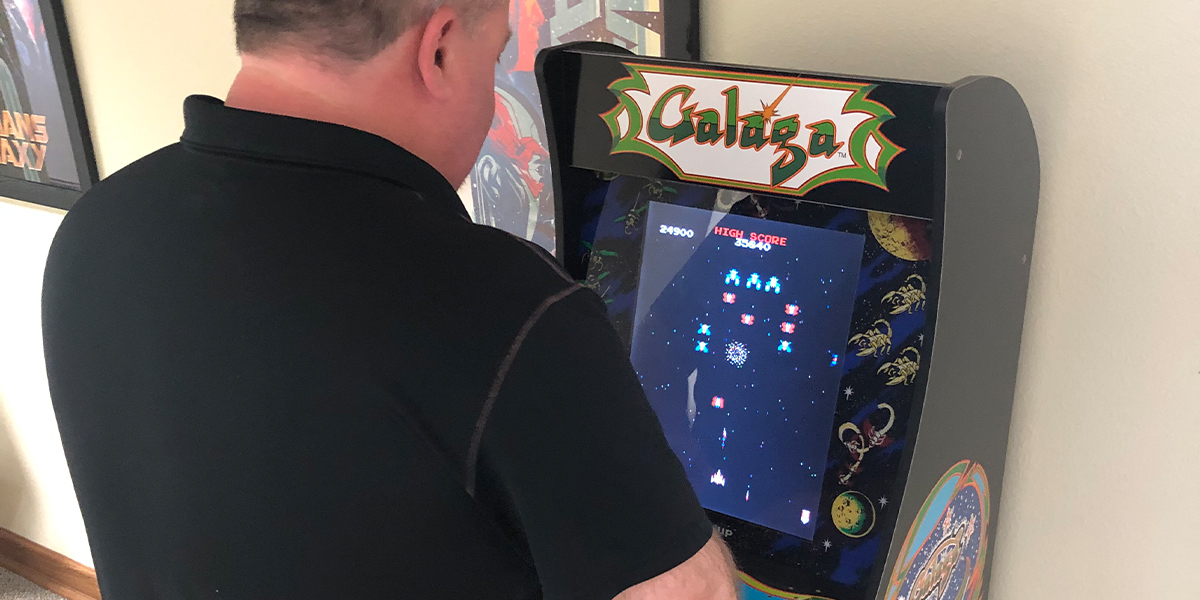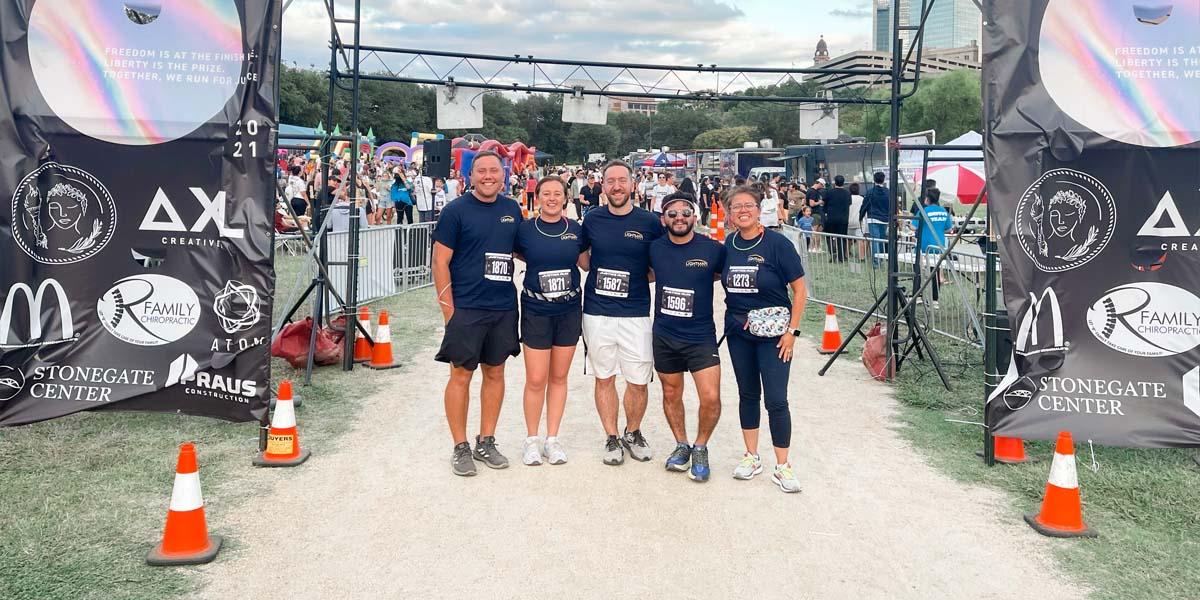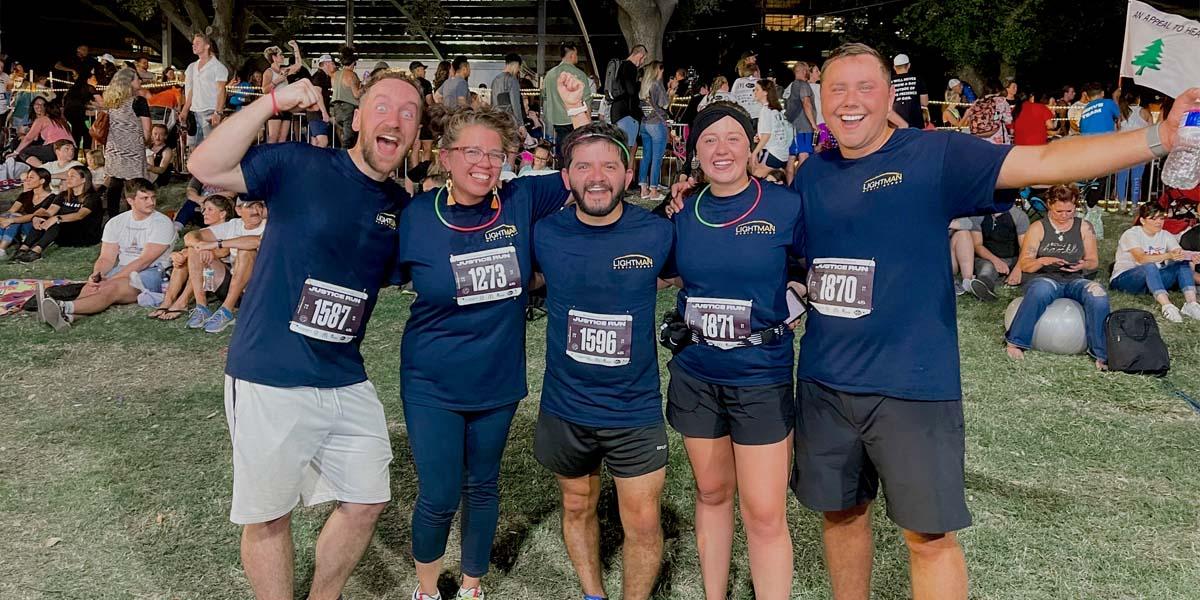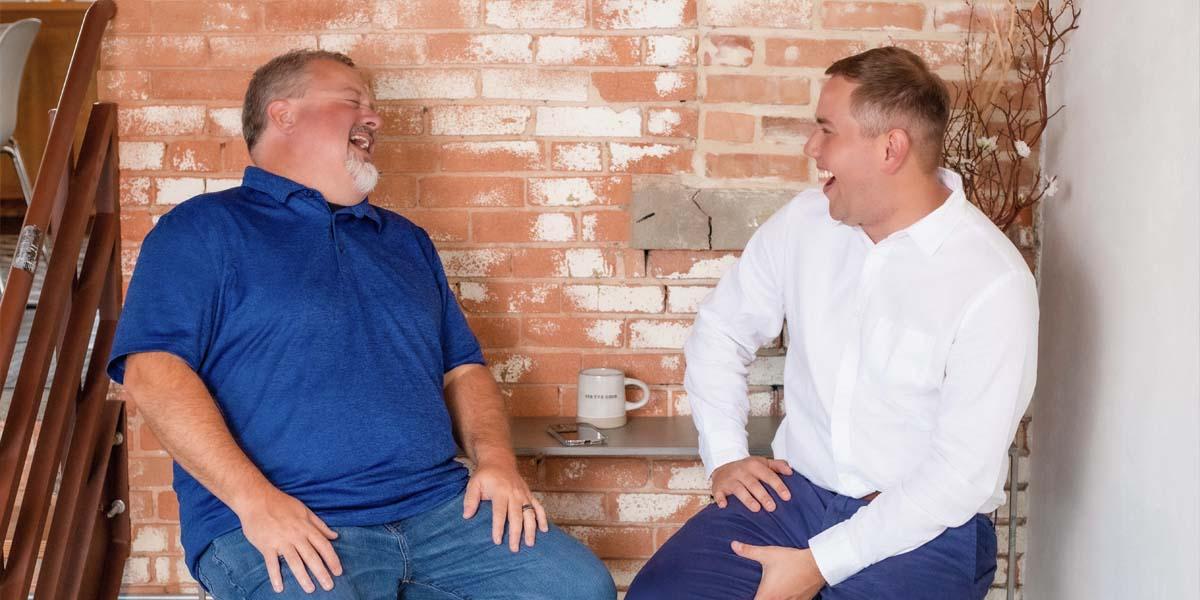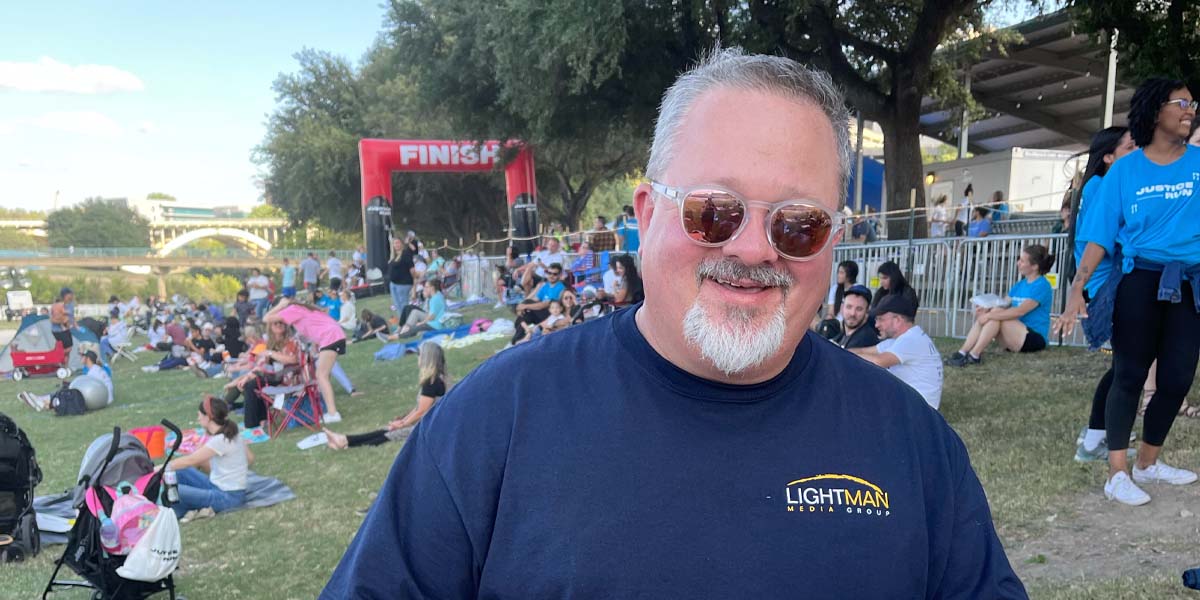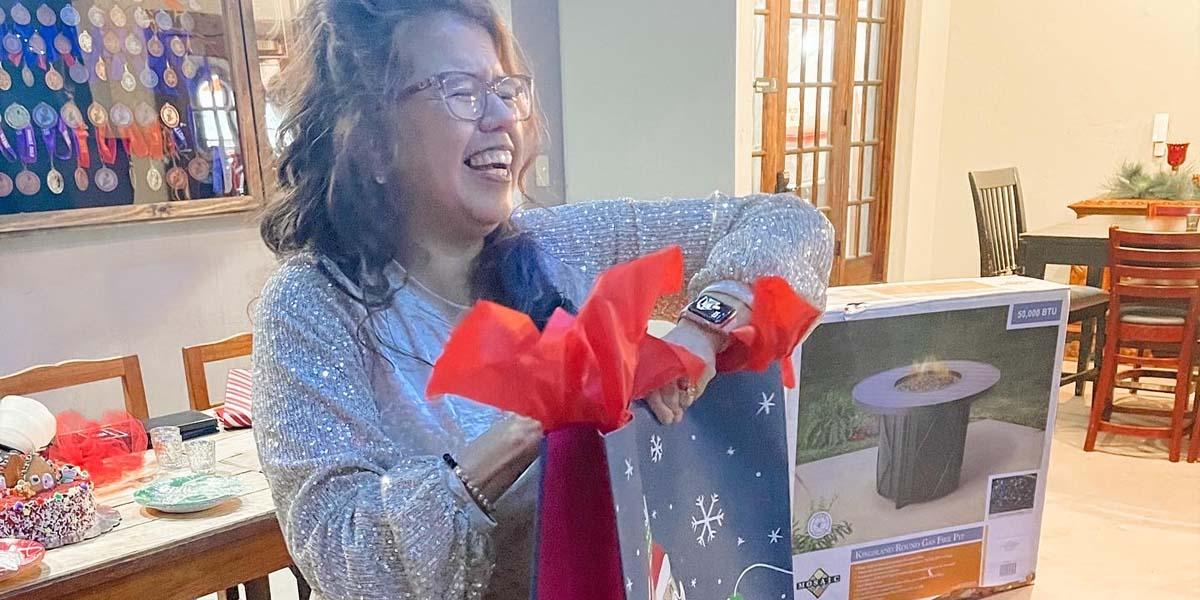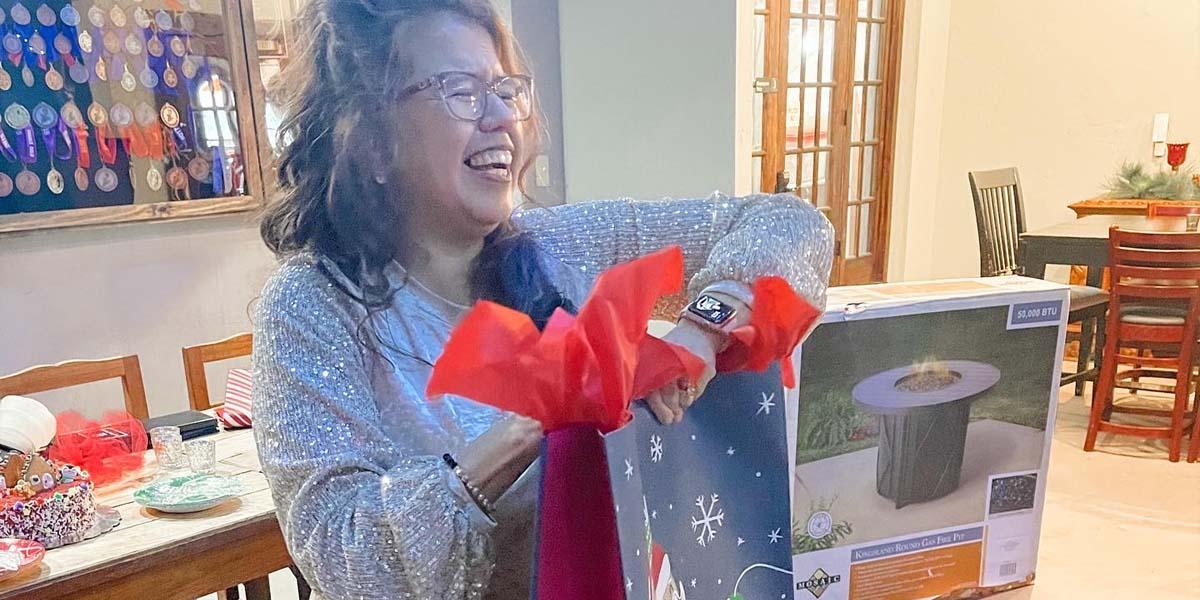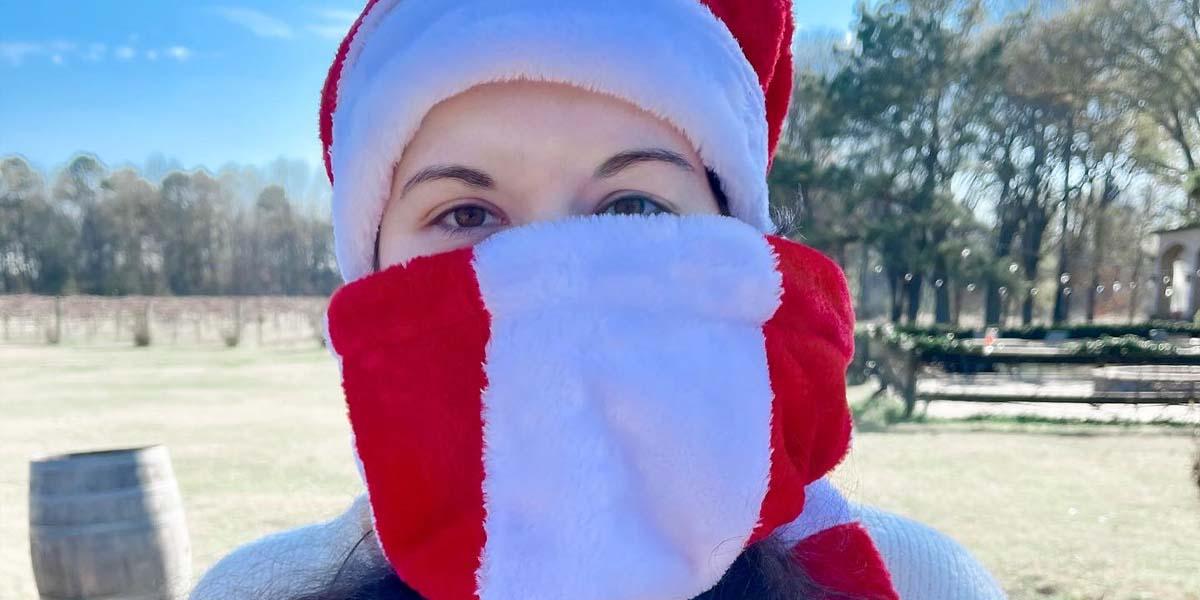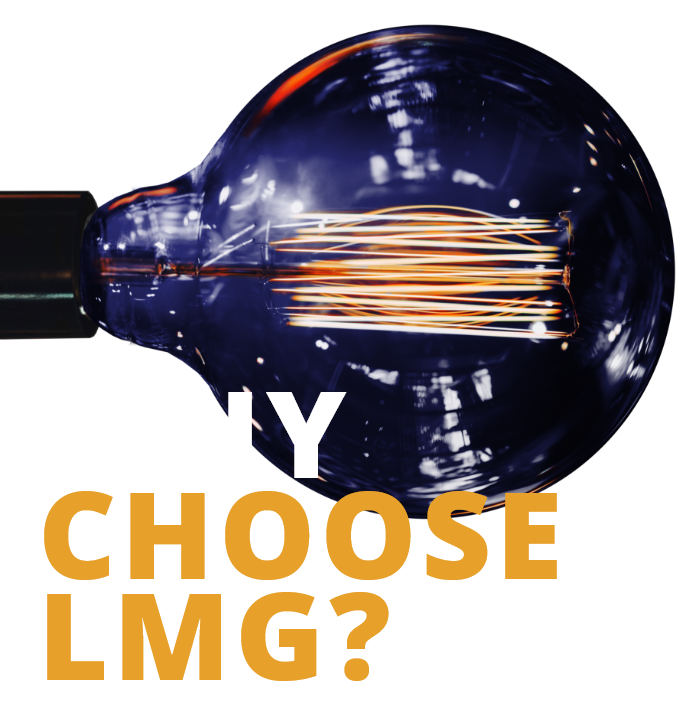 We strive to build a true partnership with our clients to ensure we are providing the best possible solution for them. The best way for us to solve a problem is by understanding it from all angles. To do this, we want to know all about you. We want to know where you started, where you want to go next, what your company values are and who your ideal customer is. Our process for doing this has proven to build real relationships and produce strong solutions.

At Lightman Media Group, our most valued resource is our people - with a variety of backgrounds, ideas, life experiences, and talents. We hire creative, motivated, and passionate professionals who are dedicated to always learning and teaching with those around them. Our culture is one that encourages collaboration, pushes for continued growth, and is determined to go above and beyond for all the clients we serve.

We are a full digital marketing agency that can handle custom website design and development, custom software design and development, social media management, graphic design, seo marketing, professional photography, and IT support.

We passionately believe in our ability to provide our clients with designs that outperform and custom code to enhance the user's experience. Our drive for perfection and internal usability test allows us to offer all our clients the best digital marketing products and services. We value our clients highly and strive to give them our best each day.

We understand that for most of our clients business doesn't stop after 5 or on the weekends. For this reason, we provide our clients with 24/7 7 days a week support! Our turnaround time for our client's requests is exceedingly quick. We want to ensure that all our clients know that they have a team of digital marketing experts ready to serve them whatever time or day that may be!
leadership team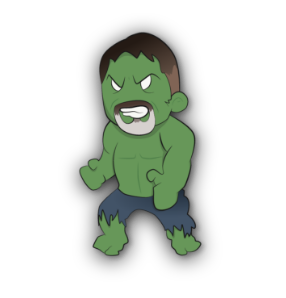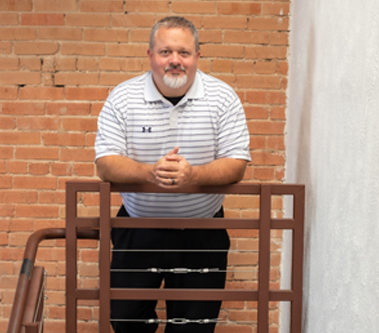 Jason Brantley
Partner. Founder. Art. Nerd Memorabilia Collector.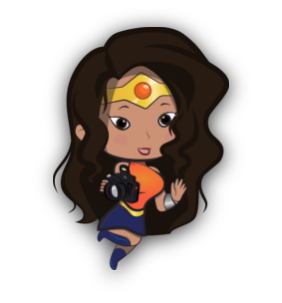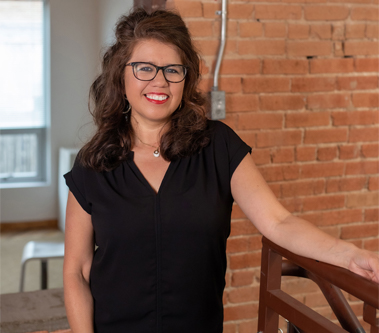 Josephine Brantley
Partner. HR. Finance. Photographer. Buc-ee's Biggest Fan.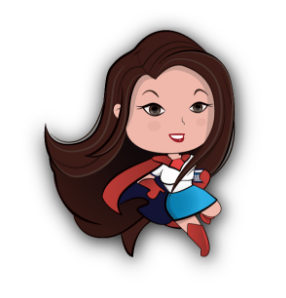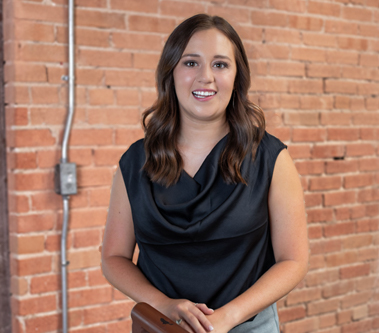 Faith Wise
Partner. Finance. Project Management. Social Media Management. Dog Mom.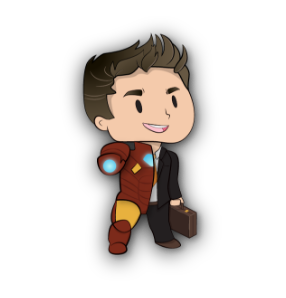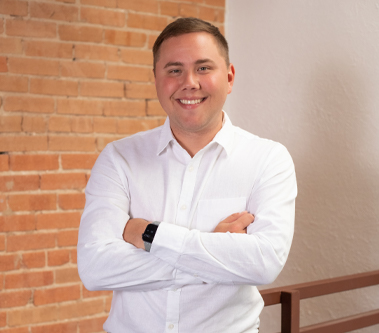 David Wise
Partner. Business Development. Golfer. Harry Potter Enthusiast.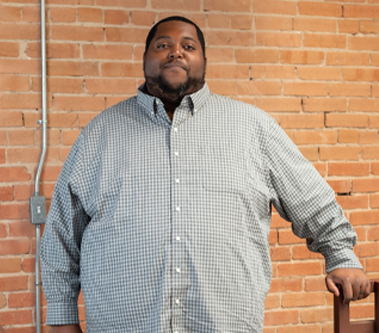 Will Webb
Developer/IT.
Technologist. Maker.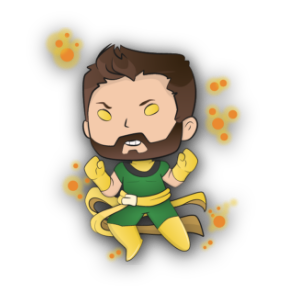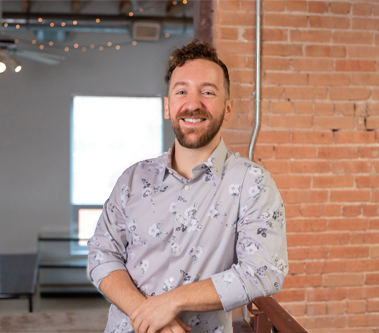 Clay McBride
Developer.
Traveler. Movie-Lover.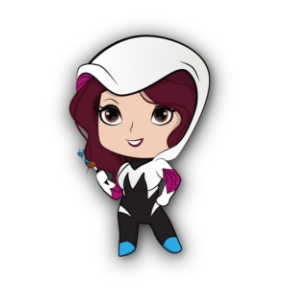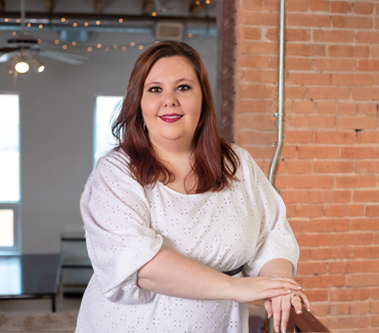 Christina Tocquigny
Designer.
Gamer. Coffee-Addict.