Development and SEO Department
Building
brighter web
experiences.
about us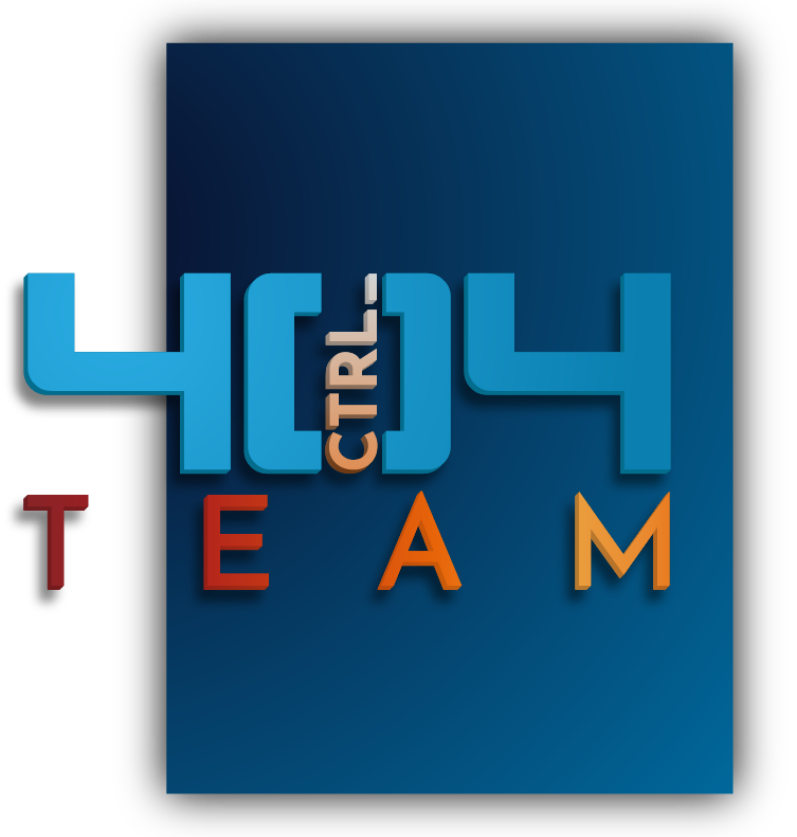 We Bring
Your
Ideas To Life
Lightman Media Group is a digital marketing team eager to help take your business to the next level. Our team has the knowledge and experience to take on a wide variety of digital marketing services. We believe that powerful branding should be accessible to every business and are committed to streamlining the branding process for small to large businesses.
Let's Talk
What We Can Do
For You
Responsive Front End Development

Server Side Development

Fast And Secure Hosting

Site Speed Optimization

New And Emerging Best Coming Practices
Keyword Research

Competitor Analysis

On-Site Optimization

Off-Site Optimization

Quarterly Analytics Report

LMG SEO Specialist Advise
Front-End Development

Back-End Development

Internal-Use Custom Portals

External-Use Custom Portals

IOS App Development

Android App Development
Custom Software Development

Collaborative Approach

User Experience (UX) Design

Ongoing Support & Evolution

Security Management
Remote & Onsite Support

Web Hosting & Security

Email Migration & Management

Antivirus Management

Strategic Planning

Audits & Risk Assessment
react

react/redux

sql

c+

javascript

html/css
dreams achieved
Kelsey Care Advantage
Custom Software Development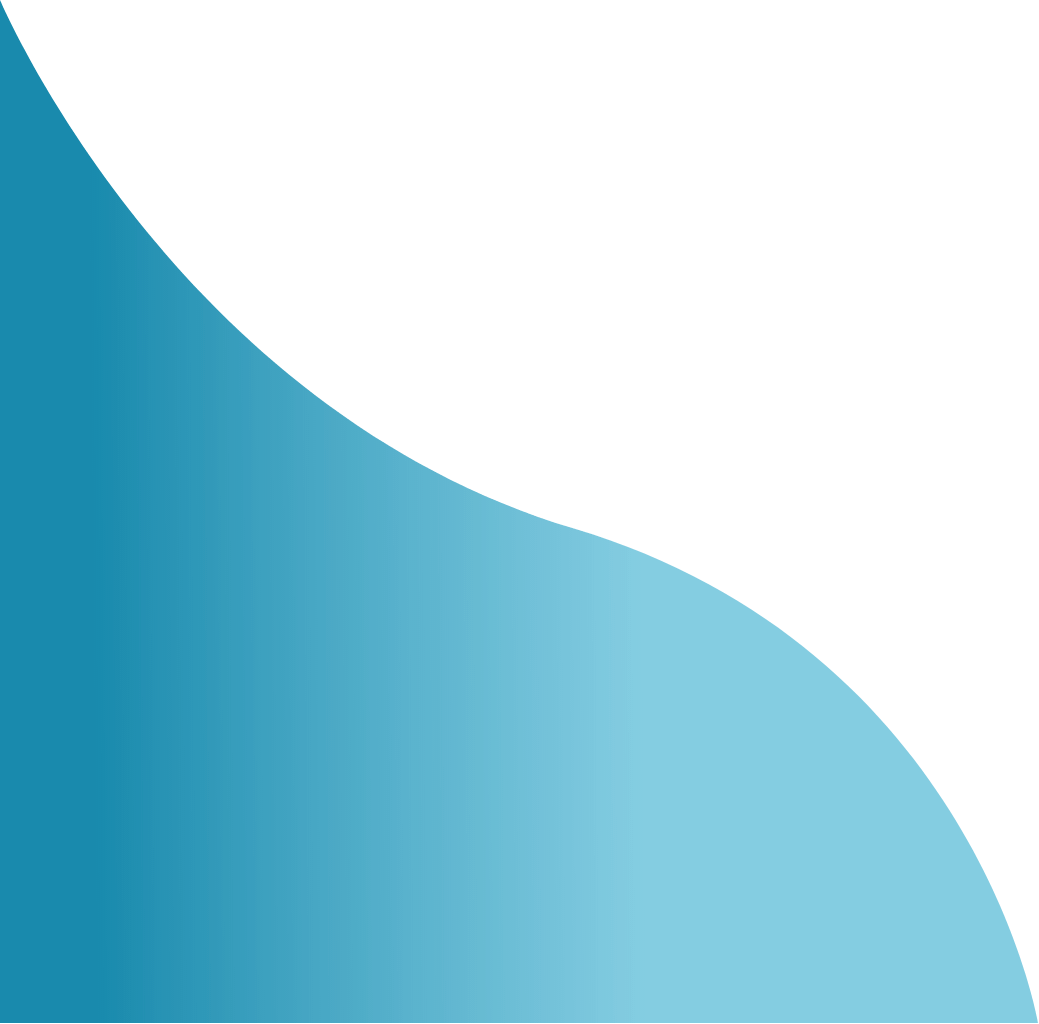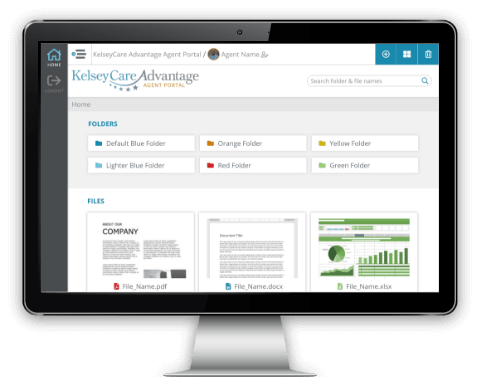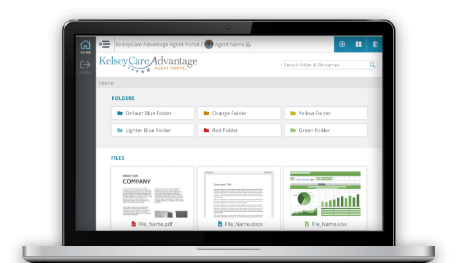 JOTS Rentals
Website and Mobile Development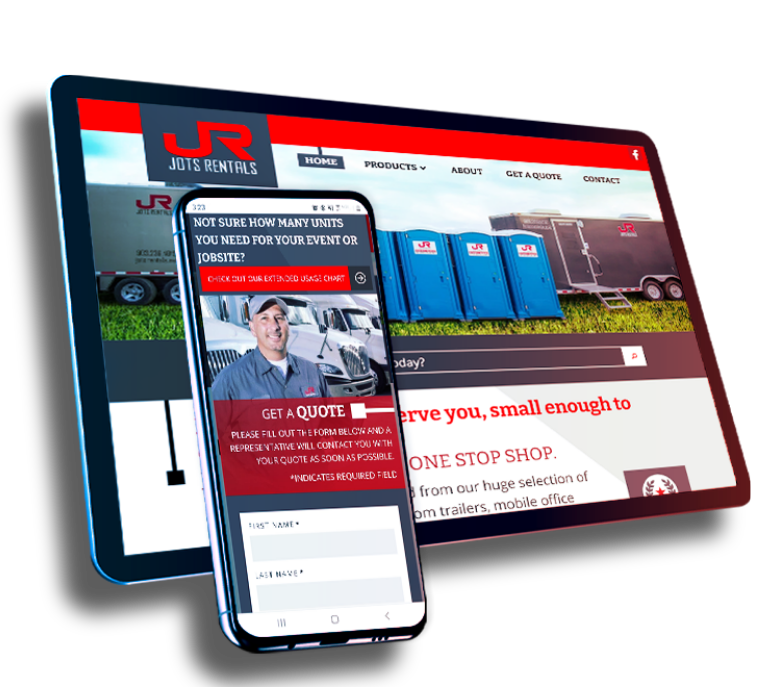 Copeland Insurance Group
Custom Employee Software and Consumer Apps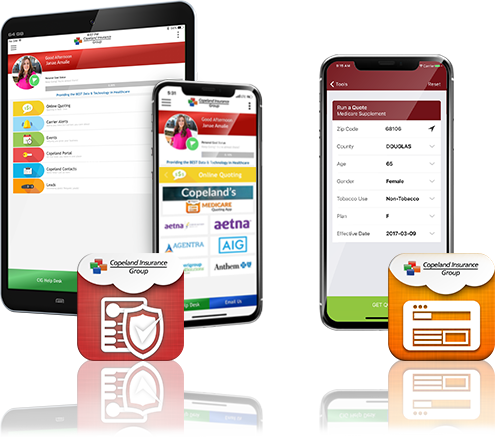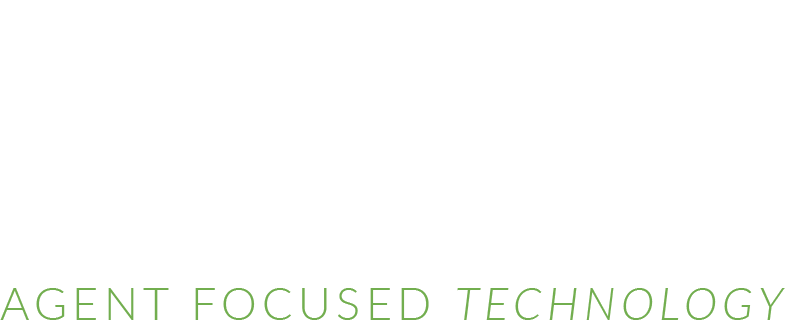 Take it from our team
"Impossible is just a big word thrown around by small men who find it easier to live in the world they've been given than to explore the power they have to change it. Impossible is not a fact. It's an opinion. Impossible is not a declaration. It's a dare. Impossible is potential. Impossible is temporary. Impossible is nothing." ― Muhammad Ali
Clay McBride
A Proud LMG Developer since 2016
"Never give in. Never give in. Never, never, never, never—in nothing, great or small, large or petty—never give in, except to convictions of honour and good sense. Never yield to force. Never yield to the apparently overwhelming might of the enemy." ― Winston Churchill
Will Webb
A Proud LMG Developer since 2013
Call us today to get started on your new career path!